We guarantee the highest quality workmanship in the plumbing industry.
We are happy to be based here in the State of Utah and call it our home, we have been serving our state for over 15 years. Alpine plumbing is a family owned business. Our number 1 priority is our customers. Our company goal is to server your needs with pride and integrity.  
Aladin Odobasic was born in Europe and has been living in Utah for over 25 years, he is a Master plumber who has over 15 years experience in plumbing and drain, besides his business he is a family man who has a wife and 2 beautiful kids. In his free time he loves spending time with his family.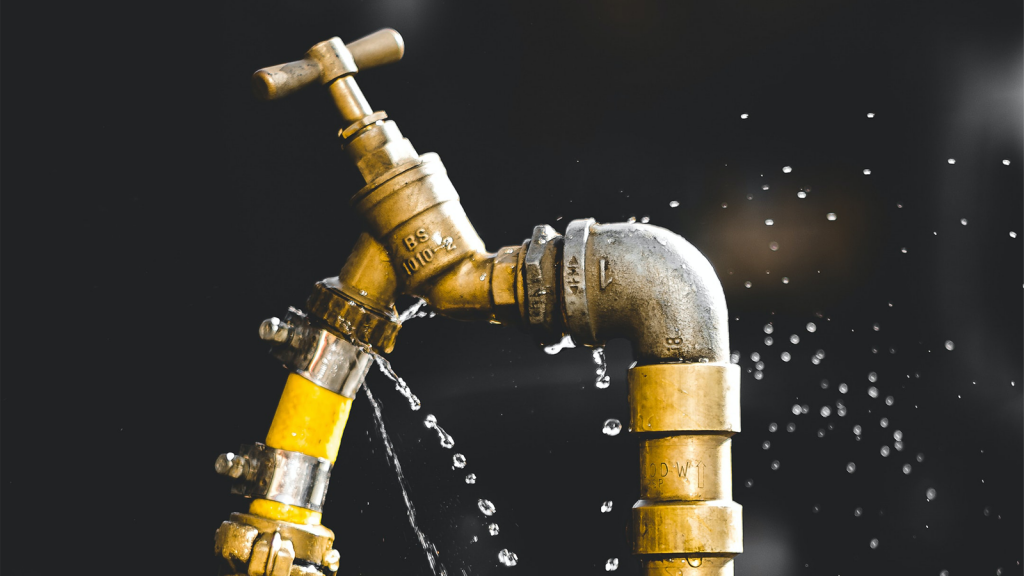 What our customers have to say!
Alpine Plumbing is just amazing! Aladin is professional, prepared, respectful, and gets the job done. We've needed him many times and will always come back for his service. We value his expertise and experience. Thank you Alpine Plumbing, Drain Cleaning for being the best!
Galiba Dzaja
Absolutely the best in Utah. Very professional, we called in a problem early this afternoon and they took care of it within a couple of hours. I highly recommend Alpine plumbing & drain cleaning! If you have any of your plumbing or sewer issues or repairs needed call these guys. Beyond professional and they get the job done. 10/10! Thanks for all you do!
Emina Boric
Called a couple other plumbers and had poor response from them. Called Alpine and got a quote for a pressure relief valve and shut off valve. They were able to come in two days and had the job done in 40 minutes. Prices were fair also.
James Keller
Aladin was our technician and he was fantastic. He was able to come on a Sunday, just a few hours after we called about our leaking water heater. He was prompt, fast, and did a fantastic job, replacing several leaking parts and setting us up for easier maintenance in the future. We highly recommend Alpine Plumbing, we will be using them for all our plumbing needs in the future.
Nathan Blaseg